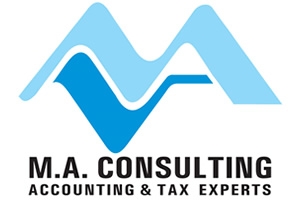 Contact M A Consulting for products and services related to:
M A Consulting Keywords
Tax Return, Small Business Accounting, Incorporation, Personal Tax Return, Corporate Tax Return, Payroll And Hft, Income Tax Return
About M A Consulting
M A Consulting is located at 1585 Markham Road Unit #212, Scarborough, ON, Canada. It provides products/services related to Accountants, Accounting Services, Tax Preparation. Call 416-757-2322 to talk to a representative of M A Consulting.

M A Consulting business information has been viewed 1012 times.
Reviews for M A Consulting