Web Hosting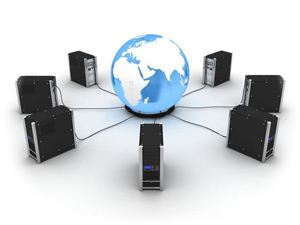 Our hosting services are reliable and secure as well as very affordable. We offer custom website hosting according to a client needs. Our custom web hosting allows companies to receive cost-effective and professional hosting services according to their needs.
Our custom web hosting solutions include:
Cpanel or Plesk Control Panel
Unlimited email accounts
Php/ASP.Net/MySQL/MsSQL support
24/7 Support
and more...
For pricing and further information, contact us at 1-800-847-2307.